Welcome to Legacy Properties LLC.
We specialize in Residential Real Estate, Land Properties, Commercial Properties.
Legacy Properties is one of the most trusted real estate agencies in Dallas County, Alabama. Established in 2009, we specialize in Residential Real Estate, Land Properties, and Commercial Properties mainly in the Dallas County area. We utilize our many years of combined experience and valuable knowledge to guide our clients through each step of the real estate transaction. Our listings are displayed in the "Selma Living" magazine. We believe in constant communication and top-notch service for our clients. Contact our team of trustworthy professionals today to make your real estate dreams a reality!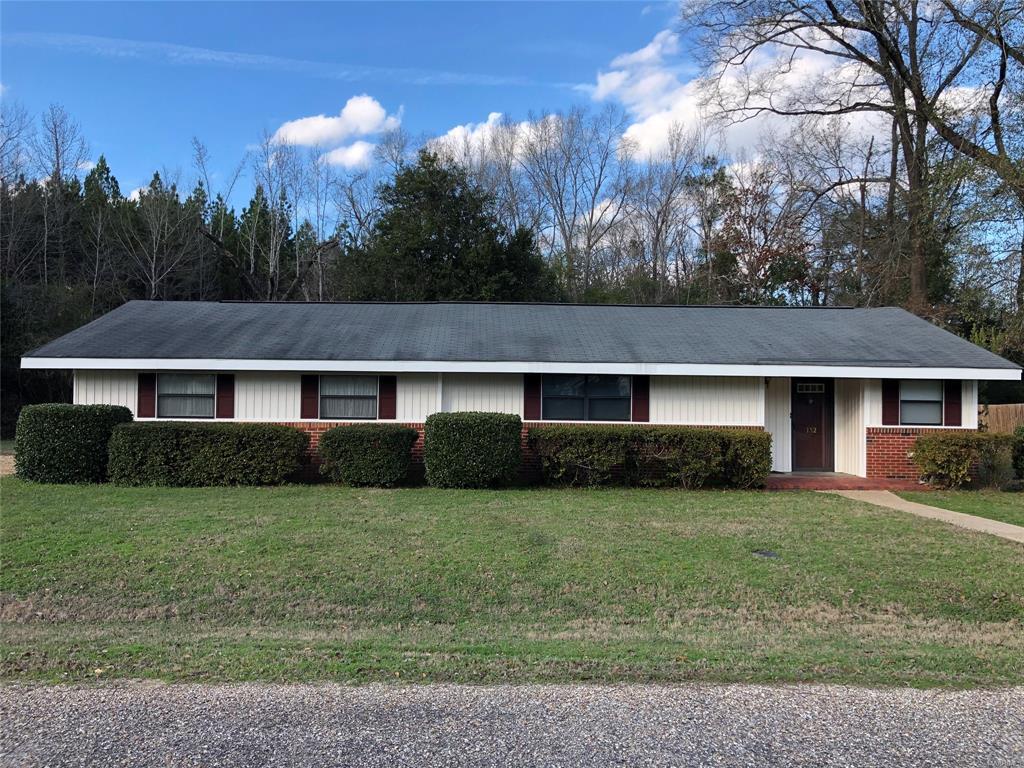 Meet Lynetta Hicks
As an expert in the real estate field for the last 18 years, my biggest joy will always be helping first time buyers find their perfect home. As a founder of Legacy Properties, I have always strived to be enthusiatic, moral, and honest with every one of my clients. I earned my first designation of GRI just two years after receiving my real estate license, since then I have also earned my ABR, CRS, Broker, and ePro certificates. Legacy Properties strives to be available for communication for each client, ensuring that we are here every step of the way. 
Meet Kent Woodruff
I have been in real estate for 24 years, and over the years I have learned that patience is the key to finding the right property. As a founder of Legacy Properties, I treat my clients and the search for their homes with honesty, integrity, and determination. I provide the highest level of service to my clients with an emphasis on constant communication. I really do care about my clients and cannot wait to help them find the perfect property in Selma. 
Meet Annabelle Bone
I have been a licensed Realtor since 2006. I enjoy helping my clients find the perfect property for their needs. I am also eager to help first time buyers and sellers understand and navigate the process of the real estate transaction. I look forward to serving my community in a variety of ways, real estate being one of them, for years to come.
Meet Joseph Childers
Joseph has an eclectic knowledge of the real estate market. In the business for eight years, he has a passion for meeting his clients' goals. Often stated, "I like the feeling I get when a match is made... whether it is someone finding their first house or selling their home." He specializes in bringing a peace of mind to his clients by providing them with his expertise to facilitate a pleasent experience in purchasing or selling their homes. 
Joseph is knowledgable of Selma and the surrounding areas being a lifelong Alabamian. In his spare time, Joseph enjoys traveling and spending time with family and friends. He can be reached at jchilders930@gmail.com or 334-505-6225. 
Meet Marilyn Hannah
My name is Marilyn Hannah. I have been in Real Estate for approximately 7 years. I am married with four children. I consider myself a matchmaker, instead of a salesperson because I introduce people to houses until they find the one they love. 

2901 Citizens Pkwy
Selma, AL 36701
Monday9:30 am - 4:30 pm
Tuesday9:30 am - 4:30 pm
Wednesday9:30 am - 4:30 pm
Thursday9:30 am - 4:30 pm
Friday9:30 am - 4:30 pm
SaturdayClosed
SundayClosed